Do you have any questions or need a quote?
Australia's leading supplier & manufacturer of Bollards, Bus Shelters, Speed Humps, Wheel Stops ,Bike Racks and Safety Equipment.
Founded in 1986, Polite Enterprises Corporation (PEC) is an Australian owned and operated supplier and manufacturer of a wide range of car park, street and road safety solutions for both private, commercial, government and industrial applications.
PEC is dedicated to supplying its customers with the finest industry tested product range that includes bollards, bike racks, bus shelters, expanding crowd control barriers, speed humps, civic and urban furniture, wheel stops and much more…
Call us today for a quote on the supply and installation to Melbourne, Sydney, Brisbane and surrounding rural areas.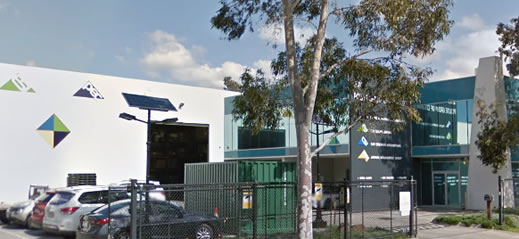 Subscribe to our newsletter