Polite Enterprises Corporation specialises in supplying a wide range of barricades, bunding, car parking products, civic and urban furniture, expansion joint covers and much more.
PEC's extensive designed and manufactured to comply with Australian standards.
If you can't find the exact product you are after in our range below Contact Us to discuss a customised option for your specific application.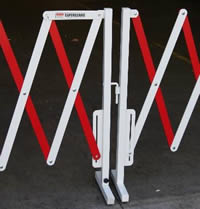 Do you have any questions or need a quote?

Polite barricades and barriers provide both a portable and temporary solution designed to separate employees and the general public from vehicles or protecting them from hazards in the workplace.

Polite Enterprises is the market leader in the manufacture and installation of liquid spill bunds.

Polite Enterprises provide economical solutions when it comes to solving your car parking problems.

Polite Enterprises manufactures a wide range of Civic Urban furniture, seating, bins, picnic sets and planters for public street, parks and building areas.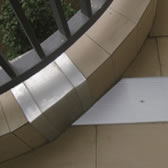 Polite Enterprises Multiple Bicycle Parking units are designed for ease of use and installation.