Polite Enterprises supplies a wide range of quality expansion joint covers including floor, heavy duty, wall and roof covers and joints.
Our experienced and fully trained professional staff can assess your needs with an obligation free consultation.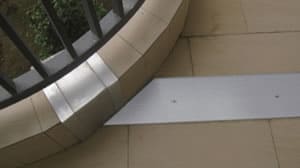 Download the Expansion Joint Covers Catalogue
Expansion Joint Covers Product Range
DO YOU HAVE ANY QUESTIONS OR NEED A QUOTE?