Polite Enterprises provide economical solutions when it comes to solving your car parking problems. With our extensive range of road traffic safety signs and equipment, we are ideally placed to offer integrated solutions.
Our experienced and fully trained professional consultants can assess your needs with an obligation free consultation, from refurbishing existing car parks through to offering advice on new facilities.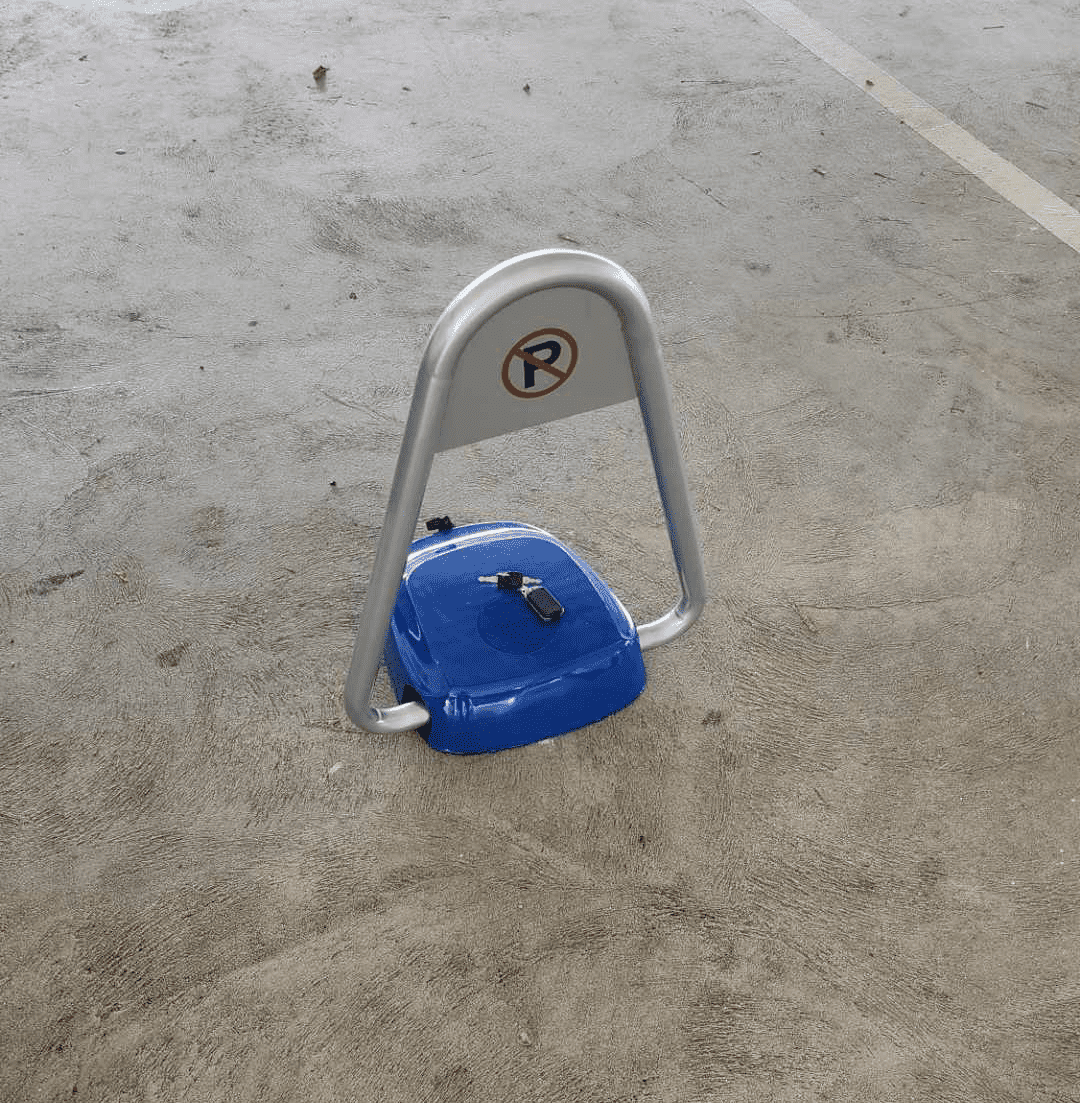 Download our Road, Traffic and Cark parking Product Catalogue
Car Parking Product Range
DO YOU HAVE ANY QUESTIONS OR NEED A QUOTE?
White Knight Impact Resistant Bollards
The gold standard in road safety bollards
White Knight impact resistant bollards provide an enhanced level of safety for crashes involving cars travelling at 60km/hr, giving better protection for both pedestrians and vehicle occupants.
Crash tested, The White Knight is the gold standard in road safety bollards. They have been designed to withstand the kinetic energy of a crashing vehicle, decreasing the momentum and ensuring that neither the car nor the damaged bollard becomes an airborne missile. Best of all, damaged bollards can be easily replaced without requiring major civil works.