Australia's Widest Range of Traffic, Warehouse & General Safety Products at the best prices
Polite has an extensive range of traffic safety products available. Servicing Melbourne, Sydney. Brisbane and surrounding towns we are committed to providing the best quality safety products at competitive pricing.
From bulk purchases to urgent orders, PEC can cater for all your supply and delivery requirements.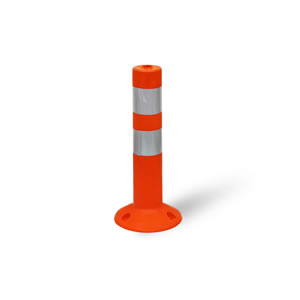 DO YOU HAVE ANY QUESTIONS OR NEED A QUOTE?