Polite Enterprises is the market leader in the manufacture and installation of liquid spill bunds. Our Product 'BUNDMATE' is widely recognised as a superior product when it comes to protecting our natural environment with effective liquid spill management.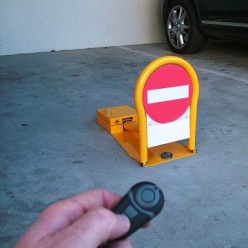 Download our Product Catalogue
DO YOU HAVE ANY QUESTIONS OR NEED A QUOTE?